That's right, in case you've missed it, we've made a few changes to things around here and we're here to tell you all about it!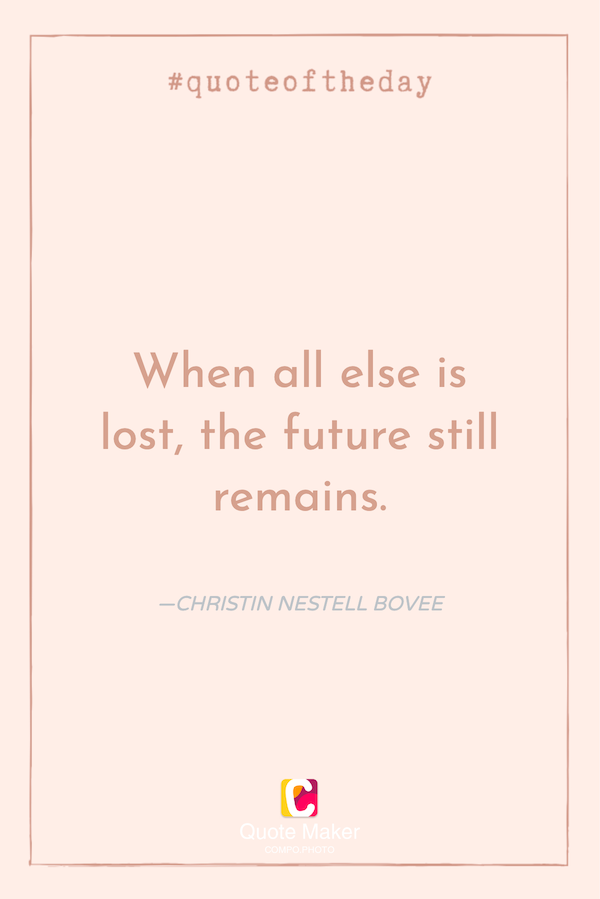 Now it's easier than ever to make quotes!
∙ generate a quote
∙ like it? Change the font, background and spacing
∙ or, create your own quote just the way you want

Would you like a quote to start your day off on the right foot? Check out the Generator for daily inspiration.

Why have we switched our focus to quotes? Watch: Why You Should be Using Quotes in Your Social Media Strategy.

Enjoy xxx, The Compo Team 😘

P.S. Reply to this email and let us know what you think!