We got you a blog, !

DISCOVER BLOG HERE >
Hi !

The Photo Print community has grown so much, it was about time we created a blog.

Photo Print'ers are coming together to share tips, a love of photos & to have a giggle about the funny things in life.

Check it out below!

Take Me To The Blog >

A big thank you to everyone that has participated in a Customer Portrait! If your article is not yet live, it will be soon.

Sean
Customer Happiness
Pictarine

P.S. If you'd like to collaborate in a Customer Portrait, click here. If you'd like to submit an article, we'd love for you to reply to this email.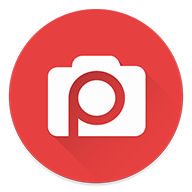 Download App | Our Blog