Because he was a little chicken!!
20% Off
Egg-ceptional Easter Cards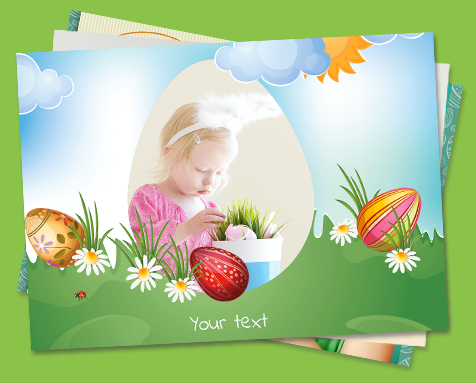 CREATE A CARD HERE >
Coupon EASTER20
Hi !

You can still create unique Easter cards
right from your phone and pick
them up in time for Easter Weekend.

Discover photo cards for your
family, friends, or even your kids classmates.

Hurry, Easter is in just a few days!

Create an Easter Card

Did my corny joke 'crack you up'?

Sean
Customer Happiness, Pictarine

P.S. Don't forget! Your cards will be ready for pickup in under 1 hour at the Walgreens of your choice.