We haven't seen you in a while, .

I get it, time moves fast & our daily routines often get the better of us. But it's never too late to catch up, and a lot has changed since you last used Photo Print

Bring instant fun to your photos with Creative Gifts.

Looking to share your FBF? Edit pictures with our new photo overlays. Thinking of surprising a someone with a forgotten moment? Browse new wall art options. ⬇️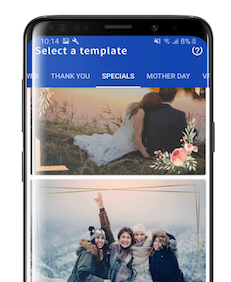 They won't be able to resist a smile across their face.
I hope to see you there! 👋 Rose

P.S. It's nice to chat again.