We have something new for you,

Create meaningful images by adding text to your photos with our Quote Maker.

Have lots of pictures that need captions? Looking for a shot of daily inspiration? Shake it out* and inspire your loved ones with Compo.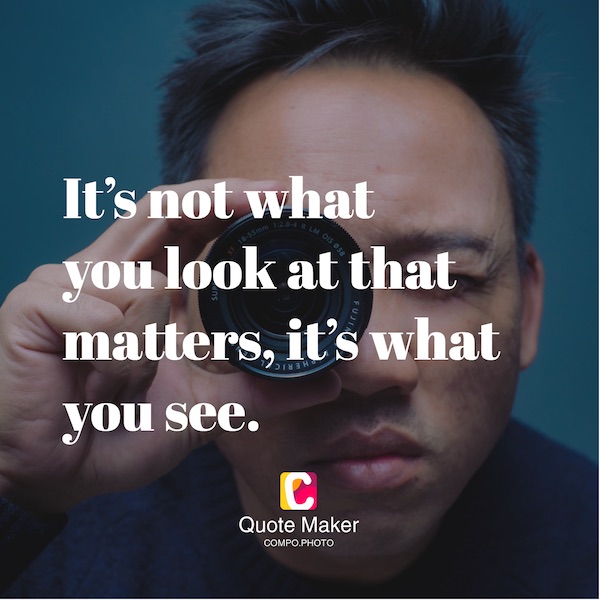 I hope to see you there! 😘 Rose

P.S. "It's not what you look at that matters. It's what you see."